News — Luxury Fashion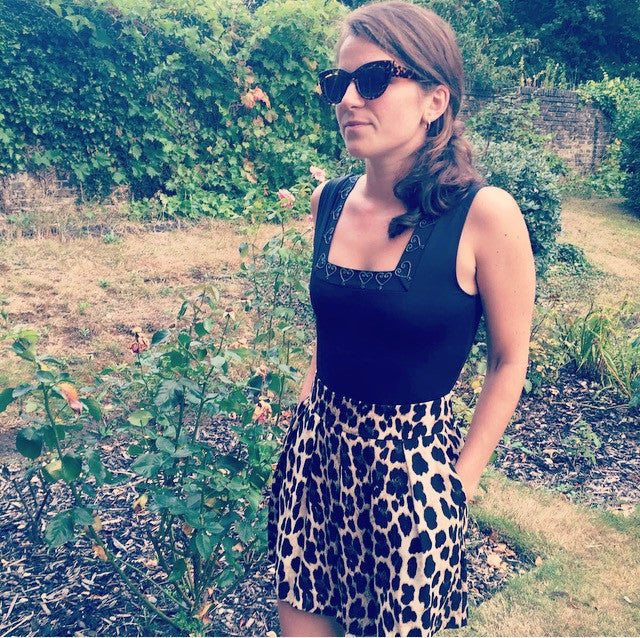 Sophie doing her best film star impression in our Rose Swimsuit. There is nothing like the glamour of film to inspire your wardrobe. Our founder, Sophie, watched quite a few when designing the first Sassi Swimwear collection. Here she shares the iconic fashion films that inspired Sassi's glamorous swimwear designs: Aladdin - Jasmine was the Disney princess we all wanted to be and the perfect style icon for our swimwear collection, which is inspired by the mystique of Asia.      A Single Man – Any film directed by Tom Ford will always have me coveting every single outfit. I'm still longing for Nicholas...
---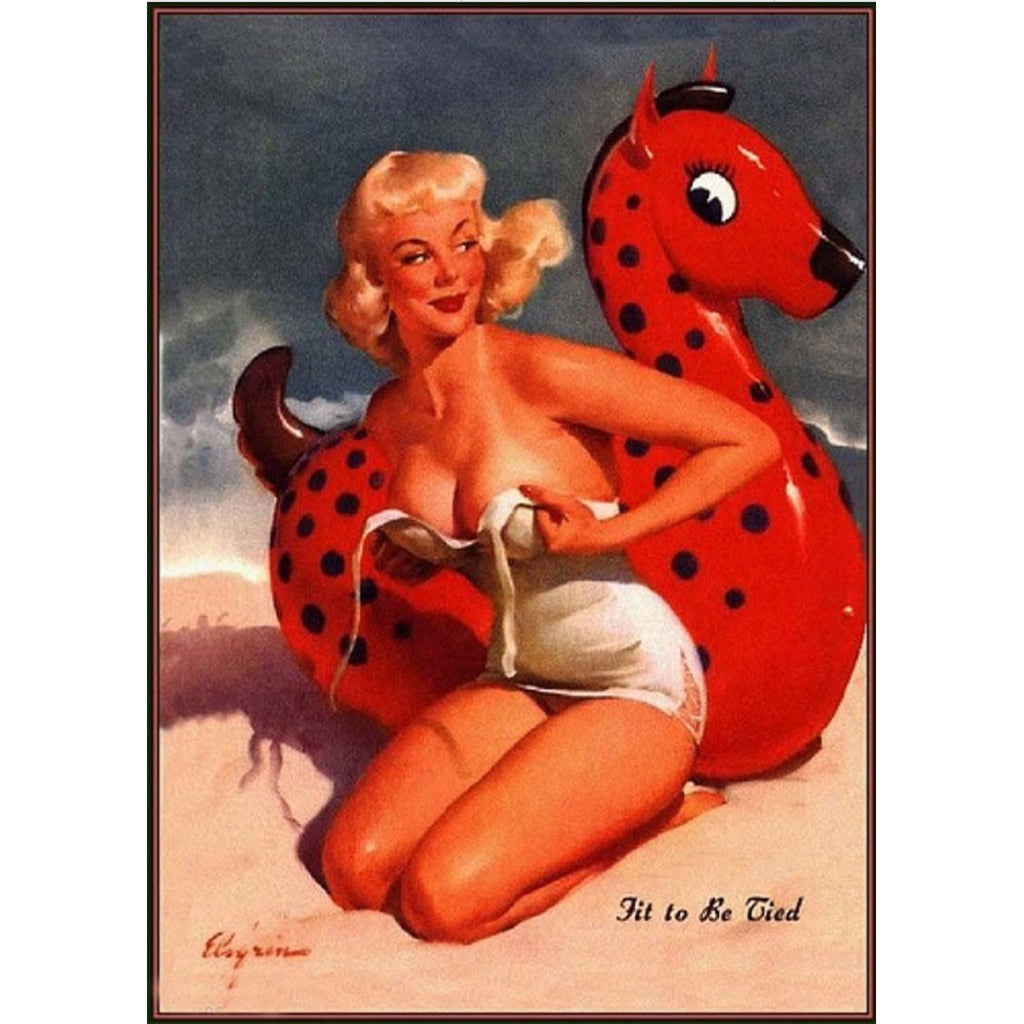 We know exactly how difficult shopping for the perfect swimwear can be. It is a very personal experience and can be unpleasant if you are not treated in the right way. To help make this occasion more enjoyable, we asked you for your most pressing swimwear dilemmas and have given our tips below. "I hate changing rooms. They're always too small and badly lit so I feel pasty. It always feels like a really stressful experience." We recommend always trying on new swimwear in the comfort of your own home. By all means you can visit your favourite shop to really feel the...
---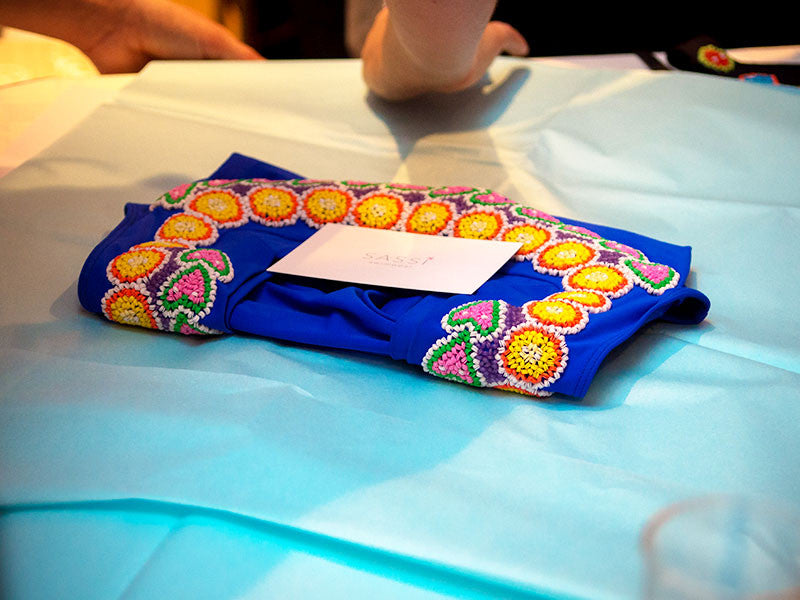 When I started creating Sassi in November 2015 I could never have imagined where we are now. Thank you so much for your incredible support in our first year. We believe in the slow fashion movement and have carefully sourced every component of our designs so that each swimsuit and bikini is made from the best Italian fabric and most beautiful hand-beading available. Our designs are classic and will always be available. Our Rose Swimsuit in classic black We like to share our "Sassi" journey so here's what we'll be focussing on this year... a video telling you the story of Sassi and the wonderful people...
---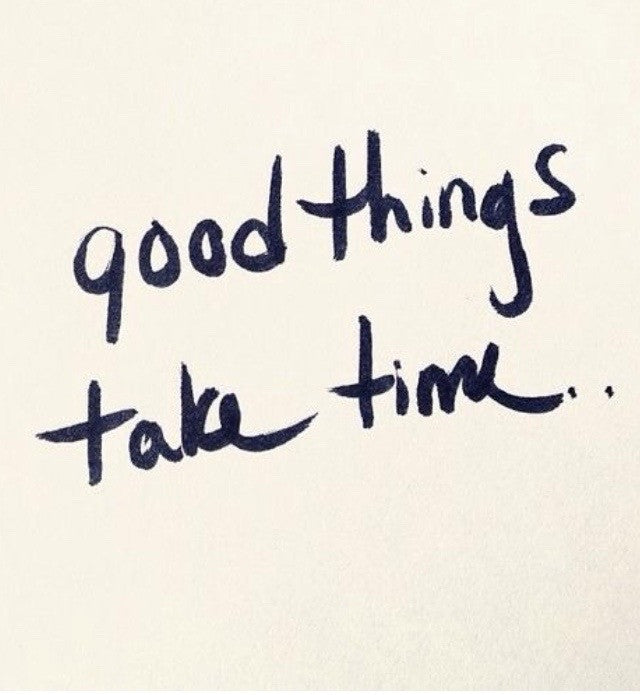 As I start to think of what to get everyone for Christmas this year, and strive to think of something original that each person will cherish, I am forced to ask what makes something luxury in today's world? The big fashion houses such as Burberry and Chanel, and brands such as Rolex and Rolls Royce may be the obvious answer. But with tourists bursting through the doors of Selfridges and Harrods on a daily basis to get their hands on as many "luxury" items as their Fendi purses will allow, the luxury characteristic of originality has gone. For me personally, the...