News — Sustainable Fashion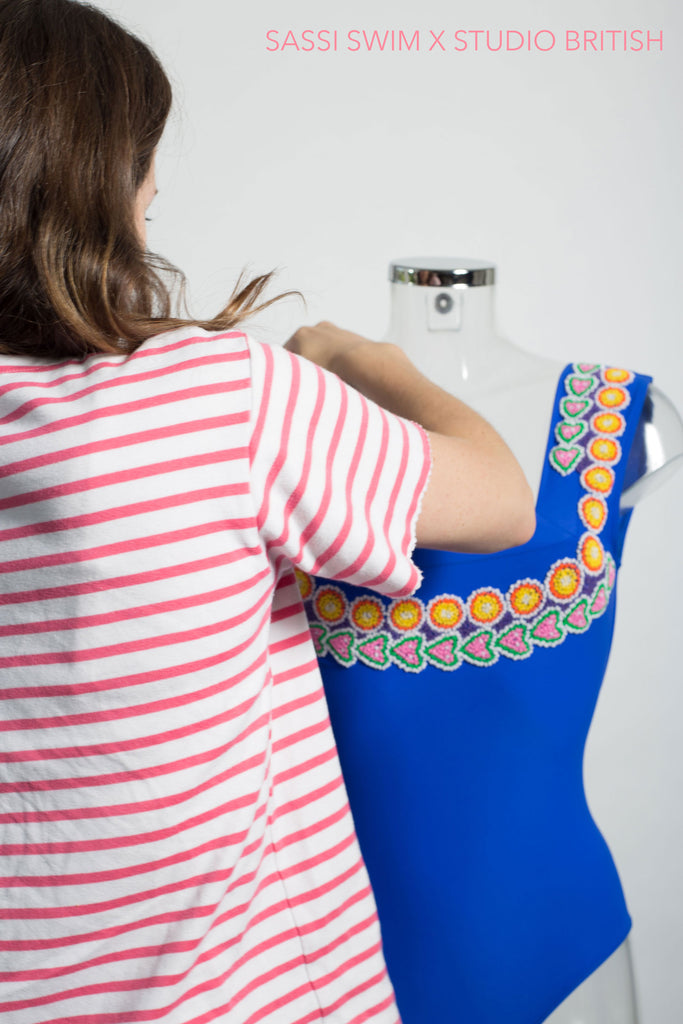 We are so excited to have launched this week on the new sustainably-focused Studio British website. It's our first official boutique collaboration and we couldn't be more excited. Here's the interview we did to celebrate the launch. www.studiobritish.com Studio British: We've been searching far and wide (of course within the British Isles) for a quality swimwear brand and we've recently partnered with Sassi Swimwear, a brand new premium swimwear label to join The Marketplace. The timing couldn't be more fitting given that we're in March (not that's been snowing heavily the last few weeks or anything!). That said, we're pretty...
---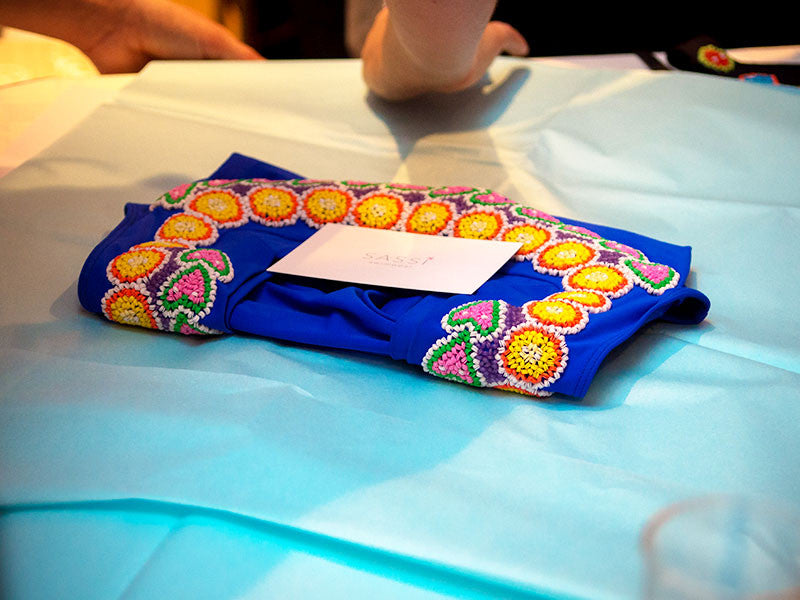 When I started creating Sassi in November 2015 I could never have imagined where we are now. Thank you so much for your incredible support in our first year. We believe in the slow fashion movement and have carefully sourced every component of our designs so that each swimsuit and bikini is made from the best Italian fabric and most beautiful hand-beading available. Our designs are classic and will always be available. Our Rose Swimsuit in classic black We like to share our "Sassi" journey so here's what we'll be focussing on this year... a video telling you the story of Sassi and the wonderful people...
---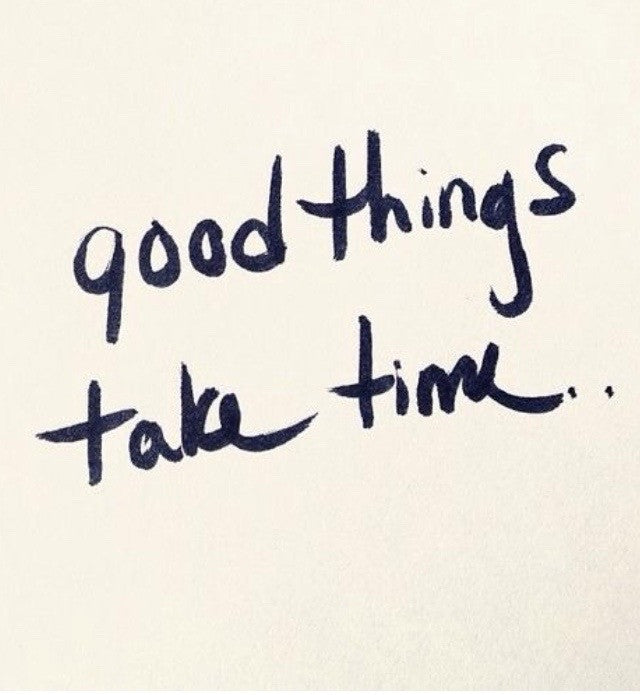 As I start to think of what to get everyone for Christmas this year, and strive to think of something original that each person will cherish, I am forced to ask what makes something luxury in today's world? The big fashion houses such as Burberry and Chanel, and brands such as Rolex and Rolls Royce may be the obvious answer. But with tourists bursting through the doors of Selfridges and Harrods on a daily basis to get their hands on as many "luxury" items as their Fendi purses will allow, the luxury characteristic of originality has gone. For me personally, the...
---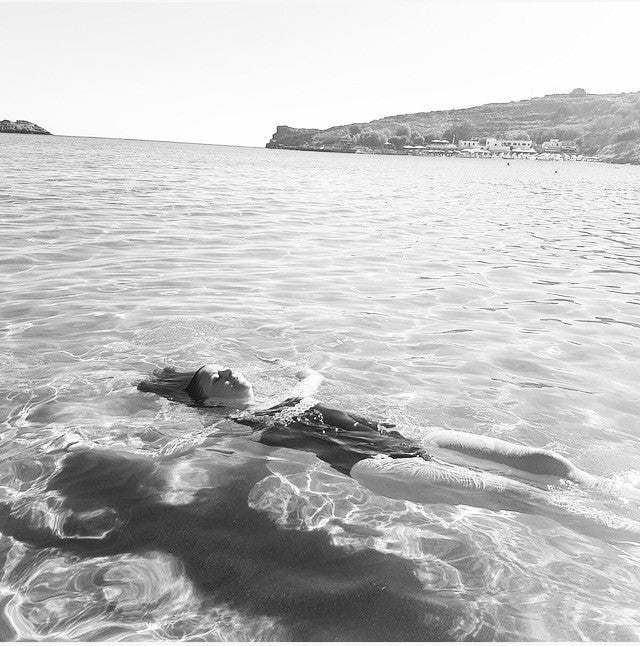 Our Lily Swimsuit  We live in an paradoxical world where we know we need to seriously start thinking about our planet (or as we like to call it at Sassi HQ "treading lightly") but when it comes to fashion, anything with the word "eco" or "sustainable" in front of it automatically becomes unsexy or a little bit "hippie".  If you haven't seen it yet, we urge you to see Andrew Morgan's brilliantly watchable film "The True Cost". Along with Livia Firth and Lucy Siegle, he takes us to Bangladesh, China and America to show us what our obsession with fast fashion is costing the...
---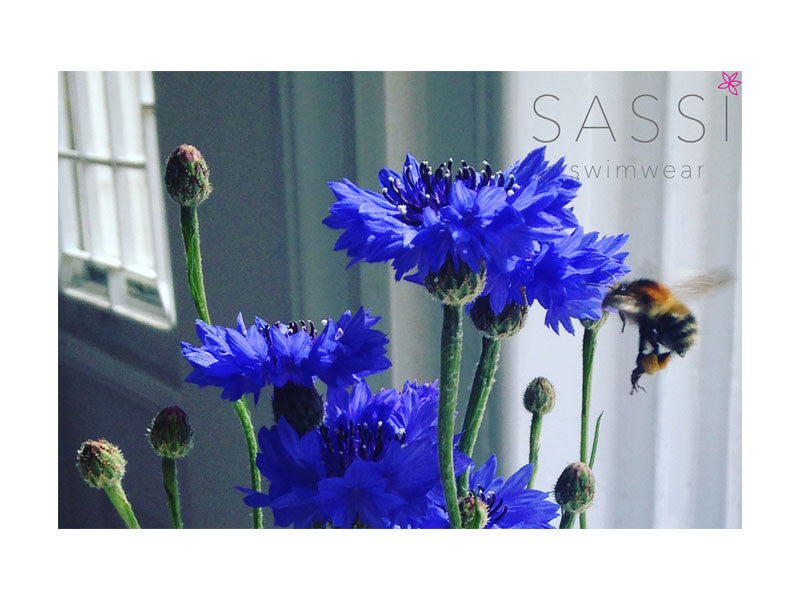 "When I was young, my mum told me if I ever needed to know what colours worked together to look at flowers, Nature always gets it right" ~ Sophie Berry, Sassi's Founder.Sophie heeded this advice when designing her first collection for Sassi and you will find all of the vivid colours used for our swimwear designs in British and Indian gardens. To represent this inspiration from nature each of our swimsuits and bikinis is named after either a British flower - Daisy, Rose, Bluebell & Sweet Pea - or a native Indian flower - Lily, Marigold, Jasmine & Lotus.  Planting our Sassi...