News
I often tell friends
we
should aim to
shop the three C's: shop
c
onsciously,
c
onsider every purchase and
c
hoose brands and independents making an effort to be more transparent. 
---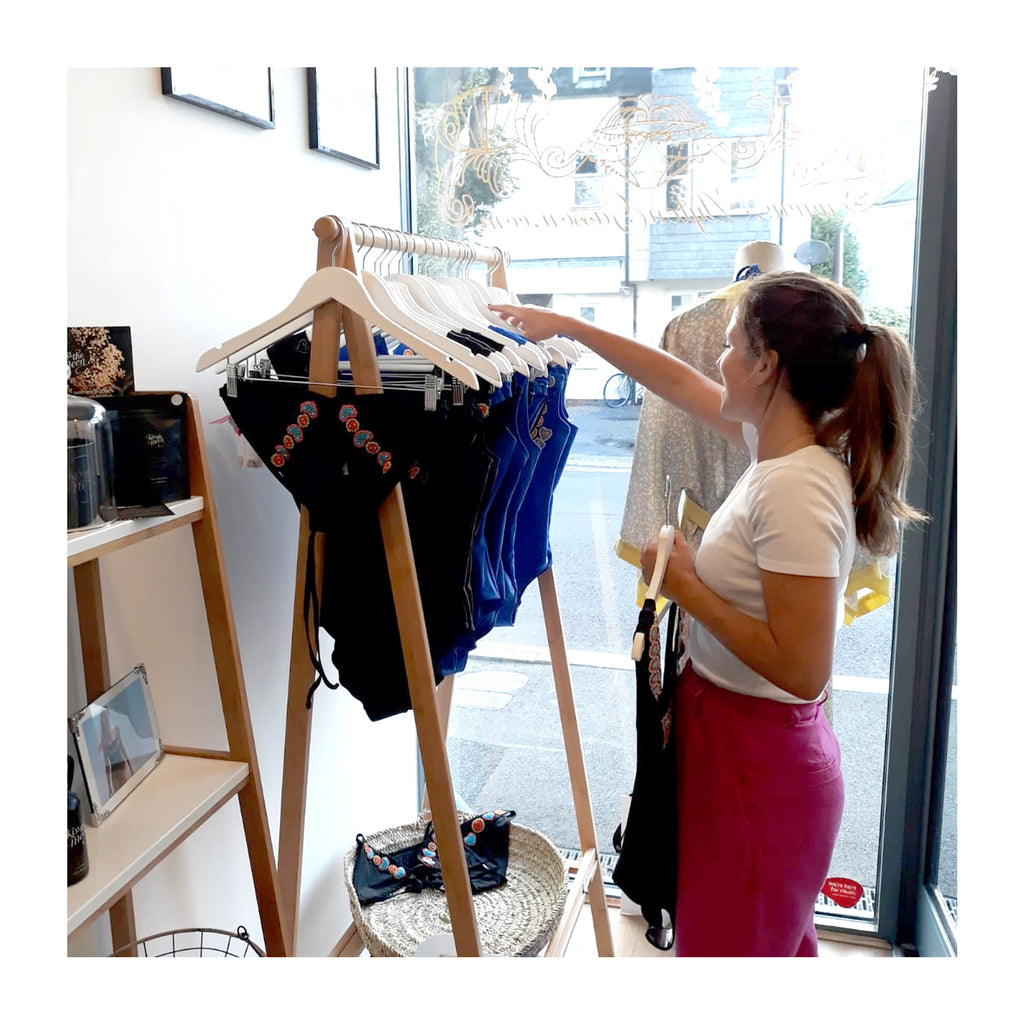 Our round up of Brighton's top 3 swimwear boutiques.
---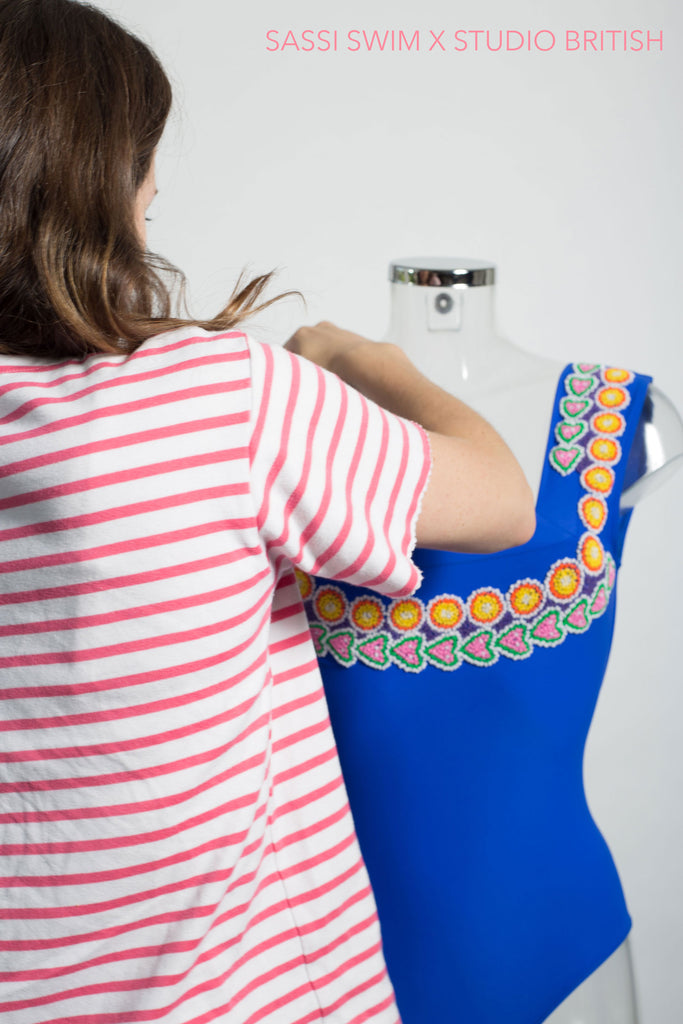 We are so excited to have launched this week on the new sustainably-focused Studio British website. It's our first official boutique collaboration and we couldn't be more excited. Here's the interview we did to celebrate the launch. www.studiobritish.com Studio British: We've been searching far and wide (of course within the British Isles) for a quality swimwear brand and we've recently partnered with Sassi Swimwear, a brand new premium swimwear label to join The Marketplace. The timing couldn't be more fitting given that we're in March (not that's been snowing heavily the last few weeks or anything!). That said, we're pretty...
---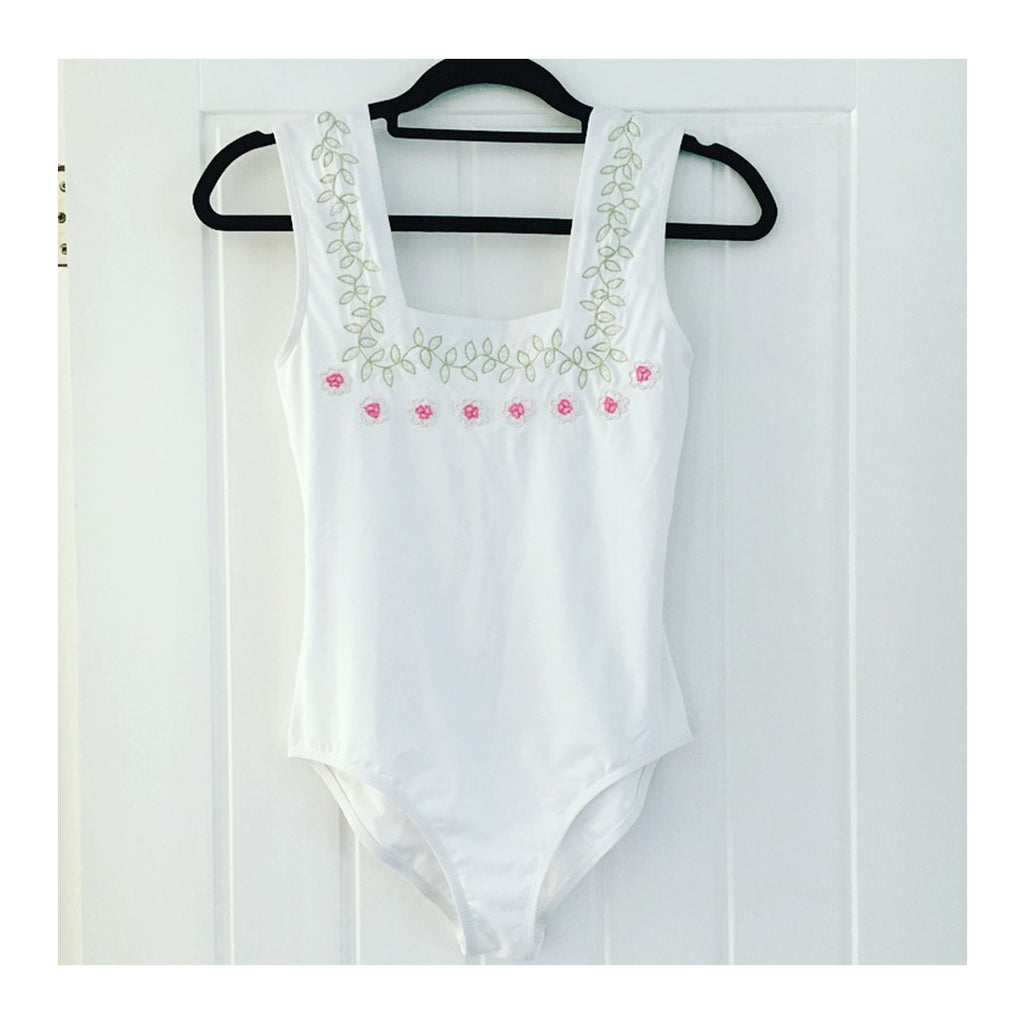 On 2nd September 2017 I married My One in a church wedding followed by a reception in my parents garden. The theme was English country wedding with just a touch of Italy!  Back in March, struggling to find "The One" (dress not the husband!), I decided to design my own wedding dress. Of course it had to be based around a Sassi Swimsuit! I used the swimsuit as my body and a beautiful white polka dot dress that belonged to my granny as my skirt. Our wonderful Mumbai atelier worked tirelessly with me to make my dream a reality for which I can...
---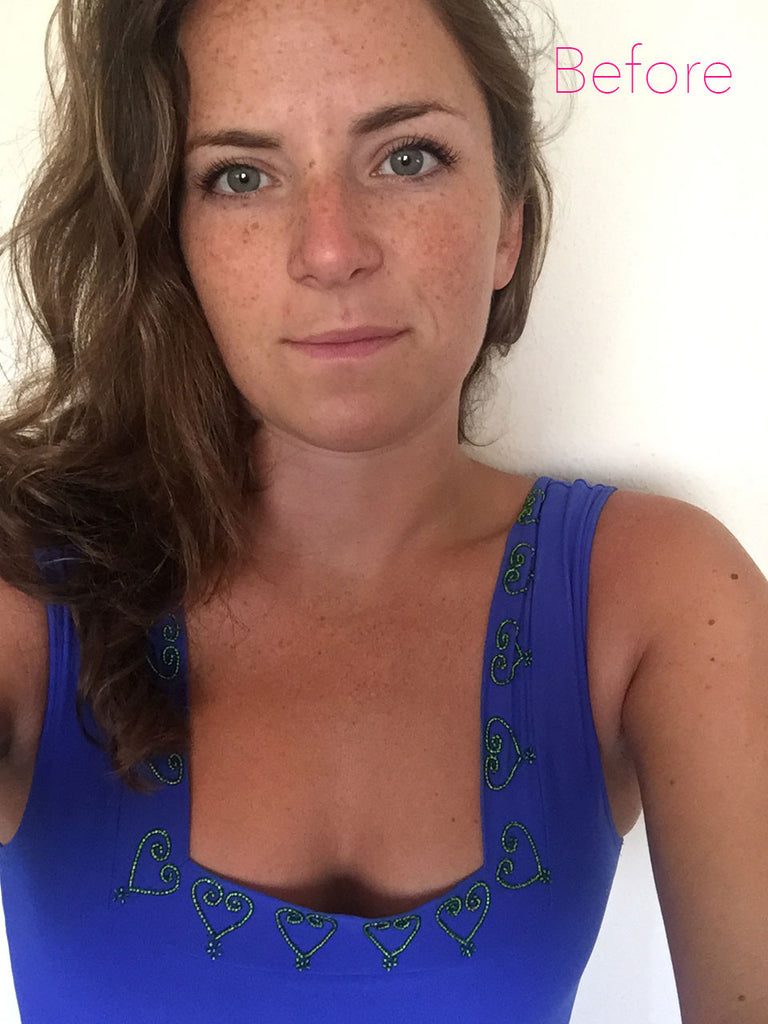 Summer is my favourite time of year, full of lazy days in the sunshine, swimming in the sea and lots of weddings! All of which require a cracking waterproof mascara. There are plenty of lists online telling you which one is the "best", however, you never quite know whose being paid by cosmetic companies to promote their winner. So I've done my own research and chose the 5 most recommended waterproof mascaras from Vogue, Women's Health, Elle, Hello, Evening Standard, Telegraph, Stylist..the list goes on! Here are my honest top 5 along with un-Photoshopped photos of me wearing each before and after: Sassi's...