News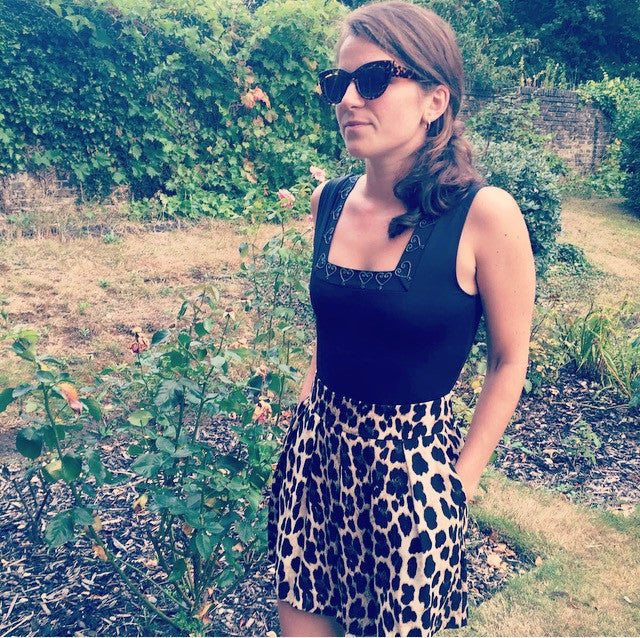 Sophie doing her best film star impression in our Rose Swimsuit. There is nothing like the glamour of film to inspire your wardrobe. Our founder, Sophie, watched quite a few when designing the first Sassi Swimwear collection. Here she shares the iconic fashion films that inspired Sassi's glamorous swimwear designs: Aladdin - Jasmine was the Disney princess we all wanted to be and the perfect style icon for our swimwear collection, which is inspired by the mystique of Asia.      A Single Man – Any film directed by Tom Ford will always have me coveting every single outfit. I'm still longing for Nicholas...
---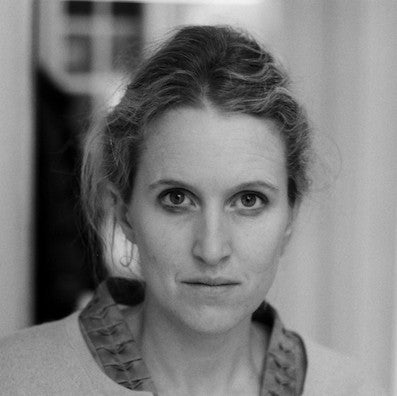 This month, silk shirt and lingerie designer extraordinaire Pom Lampson tells us about her favourite escape - Phuket, Thailand.    Pom Lampson in her studio What makes Phuket so special to you? I designed a house for my Dad there! Where are you taking us for breakfast? Breakfast is in the house overlooking the view of the sea. Breakfast is best with a view over Phuket's lush vegetation and the sea sparkling in the distance Tell us about a hidden spot away from the crowds. To escape the crowds hop into a traditional long tail boat and explore the stunning coastline. Are there any local specialities or...
---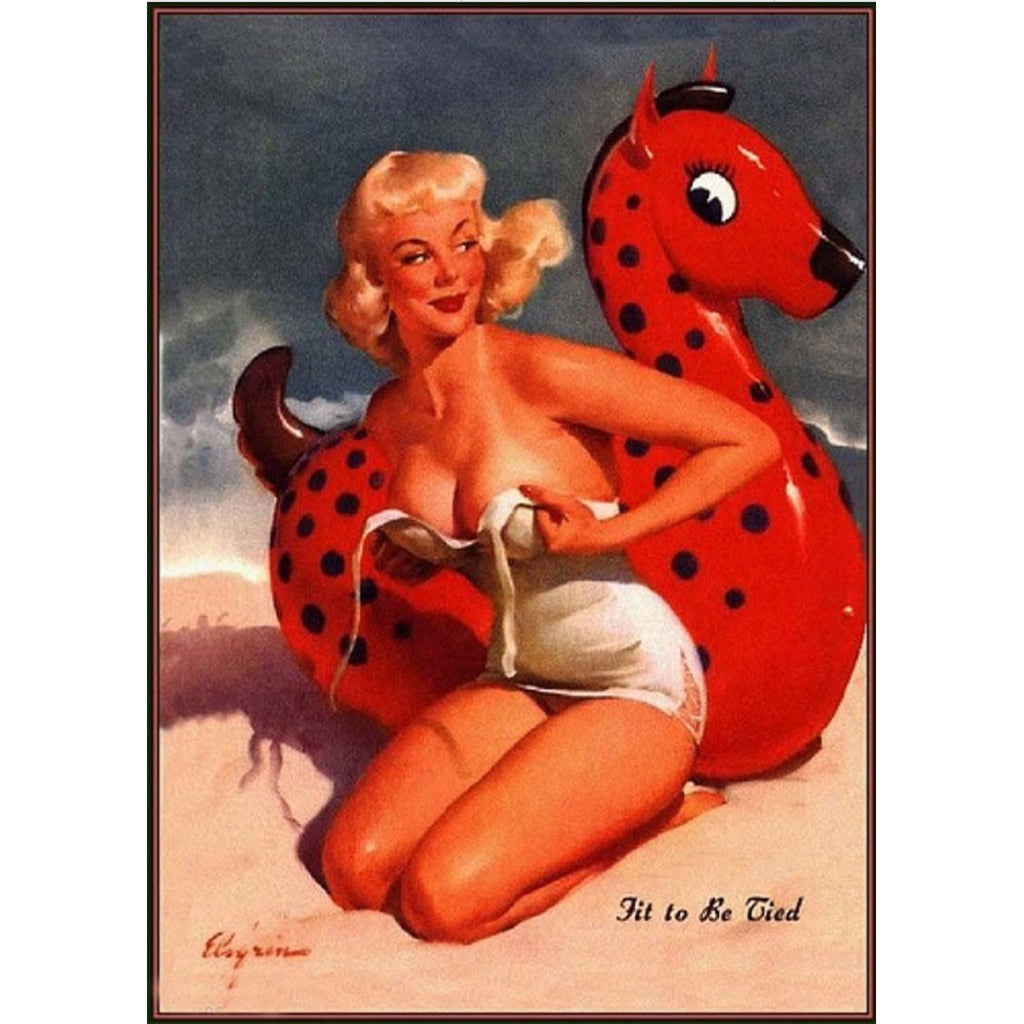 We know exactly how difficult shopping for the perfect swimwear can be. It is a very personal experience and can be unpleasant if you are not treated in the right way. To help make this occasion more enjoyable, we asked you for your most pressing swimwear dilemmas and have given our tips below. "I hate changing rooms. They're always too small and badly lit so I feel pasty. It always feels like a really stressful experience." We recommend always trying on new swimwear in the comfort of your own home. By all means you can visit your favourite shop to really feel the...
---
Swimwear did not become fashionable until the 20th Century. According to Wikipedia, during the 18th Century swimming was regarded as "of doubtful morality" and you had to plead health reasons if you fancied a dip!  The length of women's swimwear was strictly regulated in 1920s - beach patrol! Modesty was of the utmost importance with early swimwear designs, and Victorian women were forced to change into their cumbersome "bathing dresses" in a bathing machine - essentially a beach hut on wheels.  It wasn't just women who had to cover up in the early 1900s! By the 1920s women were able...
---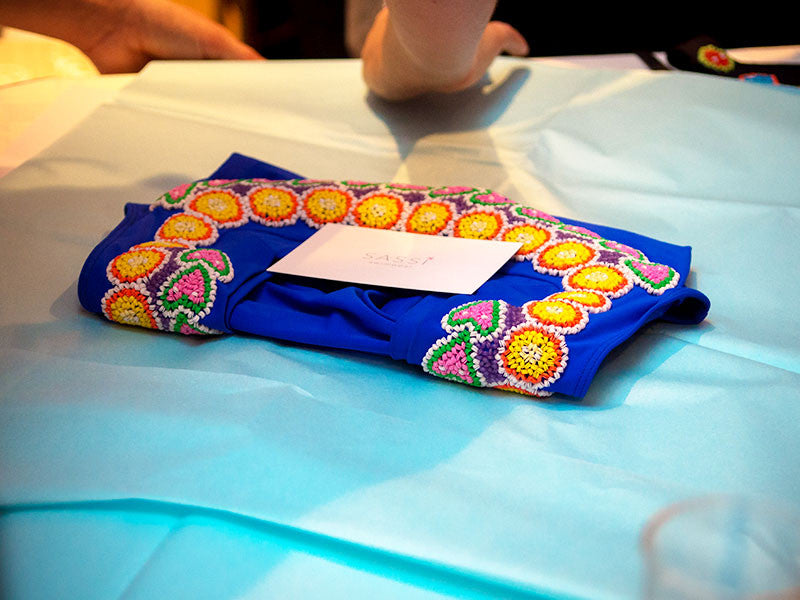 When I started creating Sassi in November 2015 I could never have imagined where we are now. Thank you so much for your incredible support in our first year. We believe in the slow fashion movement and have carefully sourced every component of our designs so that each swimsuit and bikini is made from the best Italian fabric and most beautiful hand-beading available. Our designs are classic and will always be available. Our Rose Swimsuit in classic black We like to share our "Sassi" journey so here's what we'll be focussing on this year... a video telling you the story of Sassi and the wonderful people...